Factors To Consider While Choosing A Marketing Automation ECommerce Platform
Marketing Automation has revolutionized the world of eCommerce. However, there are more than 7-thousand solutions for marketing automation. How to choose a platform for your eCommerce business is very important. The following highlights the factors to consider for choosing the right platform.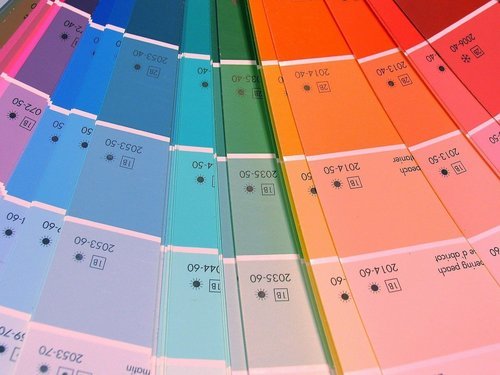 User Interface
Choose a platform with the technology for a user interface that should be intuitive and easy-to-use. You could ask for a demo to test it and see how fast you are capable of getting up to work.
Features and Integrations
Different platforms offer different features. Choose a platform that has the features to suit your needs. Also, consider the technology that has already existed in your system if you want to integrate it with the new platform to make the process easy and effective.
Learning Resource
It varies in different platforms, such as how-to make videos, guides, and even webinars. Choose a platform that has the best learning resource to help embrace new technology and make the most of it.
Customer Support
As technology is not perfect, it could go wrong. Each platform has different customer support available. Choose a platform that has the best help for resolving the issues critical for your business.
Customer Reviews
Customer reviews are helpful for you to choose the right platform. Search for case studies as well as video testimonials to find out how the existing customers speak of the experience with the platform. Usually, using rank tracker helps a higher rank for SEO.
Setup & Onboarding
Each platform has different assistance for setting up & running; research the setup & onboarding process with questions in your mind, such as fees, assistance in-person, or remote, and others.
Pricing
It differs from platform to platform. Search for the one to fit you the best. Usually, a sales representative can help you figure out the price based on the database, needs, and goals.