How COVID-19 Has Affected the Online Content Creation Landscape
There has been an upward tick in consumption of online content since the advent of COVID-19. The accompanying shutdowns created by the pandemic has had a massive effect on the economies of most countries. Rending many people jobless and even more people locked in at home for majority of time, there has been a drastic rise in both sides of online content creation: that of the content consumer and the content producer. One of the biggest drivers of this phenomenon has been the world's most popular video-sharing website, YouTube.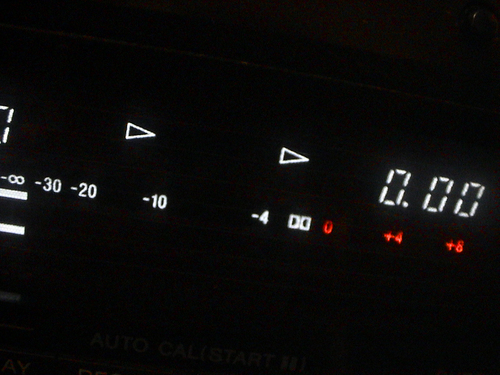 As anyone can sign up on the site and get started with creating original videos, countless people have adopted to creating videos that denote their interests. The videos range anywhere from educational videos by teachers meant to impart their knowledge to students worldwide to small restaurant owners making cooking videos to share their favorite dishes with a worldwide audience.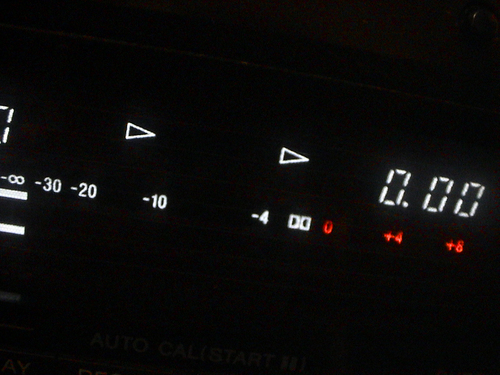 YouTube gives everyone a window to the world and allows them to showcase their personal skills and talents, and possibly monetize them later on once they've garnered d a significant following.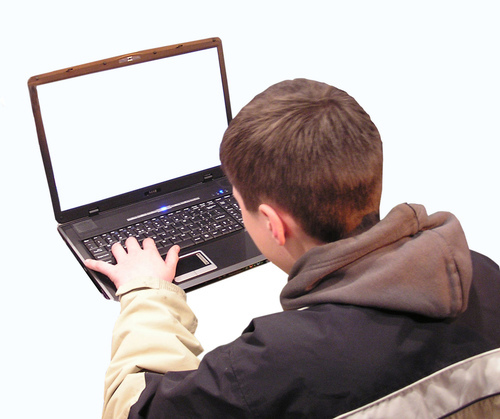 YouTube offers tons of opportunities to anyone with a creative mind and some show-off skills. But not everyone may have excellent video marketing skills. Content creators often enhance the quality of their videos by including effects such as intros, outros, background music, etc. One mistake people often make is using an artist's copyright music which can get a video flagged by YouTube. One excellent way to avoid this is by using free music for youtube, include a wide range of royalty-free music and tracks to be freely used by anyone in their videos. Online content creation is a massively growing industry, and it is set to become only bigger over time as more and more people and small businesses catch onto the benefits.